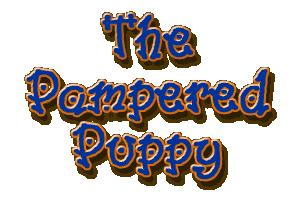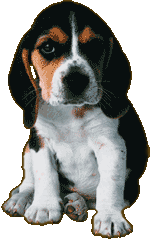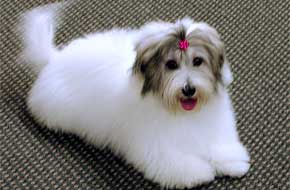 The Pup is pampered. What more can I say? You spoil 'em cuz you love 'em.
The Pampered Puppy has what you need to tell the world you love your little one! From T-shirts to pup shirts for your dog & more. Oh yeah, we have some great things for you too! From T-shirts to sweats to mugs, to collectibles, to bumper stickers, to mouse pads, & more. Lots more!



So come on in. Shout it to the rooftops. I love my puppy!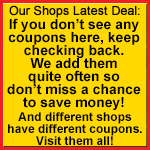 Enter
The Pampered Puppy
---
More Doggie Pet shops we like (In no particular order)
Shop Springdale 150 Dog Breeds!
art by arnfinn
Wonder Mutt!
KHPstore Some Cats Too!
Portuguese Water Dog
Dog Lover Designs
Abel Agility 40 breeds!
Art by Angie Great Dog Art
---